Glass usually accentuates unless broken, sweating or fogged. We have the expertise to correct these unsightly issues. Ninety percent of the time window manufacturers make it possible to replace the glass versus the whole sash or window frame. Glass replacement is cost effective and often lasts longer than a factory install.
Dragging, rubbing, sticking, non-locking, and slamming aluminum or steel (hollow metal) doors are a headache. Numerous solutions are available to restore doors to proper working order. Do we repair or replace? Contact us for your best options!
What we offer you:
Car door mirrors repaired
Window glass cut to size
Broken and fogged glass replacement
Door closer replacement
Dragging – damaged aluminum and steel doors repair and replacement
Continuous hinge solutions
New panic and exit device installation or maintenance
Rear View Mirrors Adhered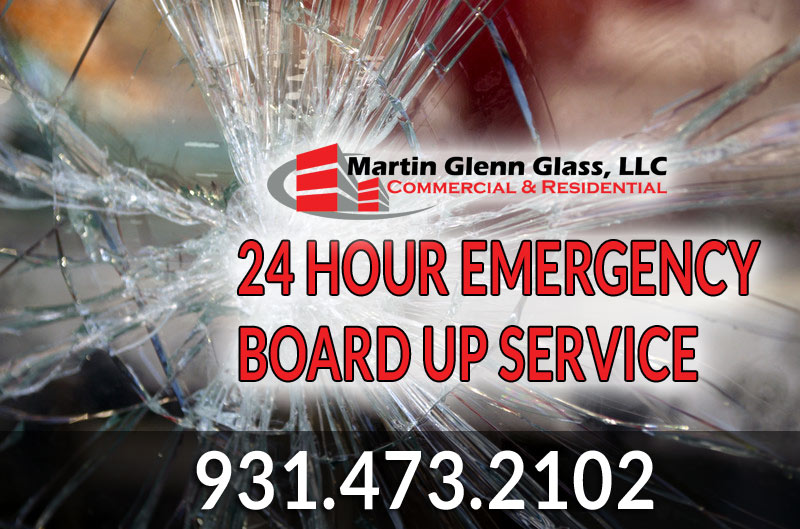 24 Hour Emergency Service
Mistakes and accidents occur regularly when it comes to glass. Doors demolished and glass everywhere. For some of the best 24/7 service feel free to contact us.  We'll keep your business going!
Call shop 931.473.2102 and wait for detailed message with 2 phone numbers!
Share with friends